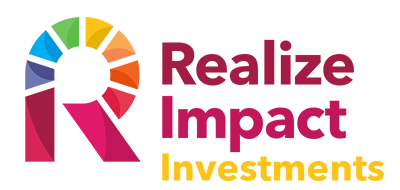 For years Realize Impact searched for a service that would make a difference in impact investing. The new philanthropic investing service is that calling. Since launching in February 2020 eighteen months ago, over 120 investor/donors have moved over $6 million into mission-driven for-profit organizations.
31 investments so far, many summarized on our blog.
Why is this working so well? Simplicity. Many philanthropists don't have experience making impact investments in general, or investing in private companies specifically. The Realize Impact team has decades of experience doing that, and thus we're able to efficiently turn a donation into an investment with the donor doing little more than recommending the investment and donating the money.
We've done this with dozens of donor advised funds, including many that think investing is too difficult for them to do themselves. We done this for family foundations who are happy to outsource the details of investing to us. And we've done this with fresh cash and stock donations, as we are a public charity.
In short, it works.
If you'd like to try it out, this page has the form to make the recommendation and it really is as simple as it sounds.