The Decarbon8 fund, managed by Realize Impact has invested in Clean Crop Technologies, a startup that aims to lower food waste by removing contaminants from food surfaces (without leaving any residue behind) and enhancing seed performance.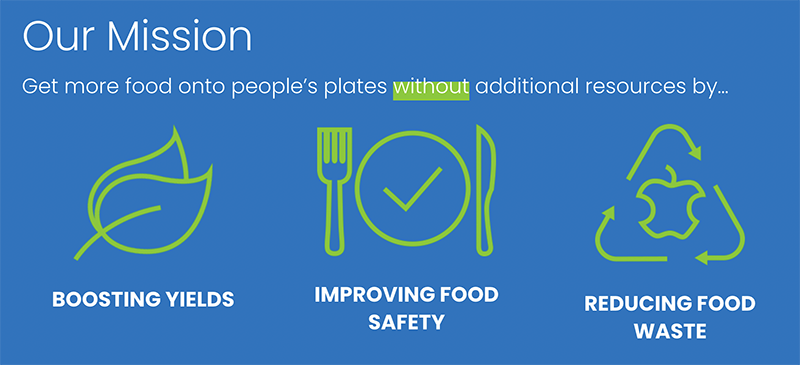 In 1862 Louis Pasteur pioneered an effective method for removing pathogens in milk and wine.
This process, which bears his name, revolutionized food safety and advanced human welfare by treating pathogens while leaving the food intact. We are bringing a similar solution for solid food supply chains, who currently choose between killing pathogens and keeping their crops intact. Boiling a strawberry, for instance, kills mold spores but is unkind to the fruit.