Established in 1971, Kokua Market is the first natural foods cooperative in Hawaii, and the only one in Honolulu.
Its mission is: "to promote the economic welfare and nutritional well-being of our patrons by providing information, group activities, and auxiliary services for mutual advantage, and to accomplish the foregoing in accordance with the Rochdale Cooperative Principles of voluntary and open membership, economic democracy on a one-member-one vote basis, limited return on invested capital, equitable allocation of surplus, education in cooperative principles, and cooperation among cooperatives." Kokua Market claims to have more than 4,000 owners.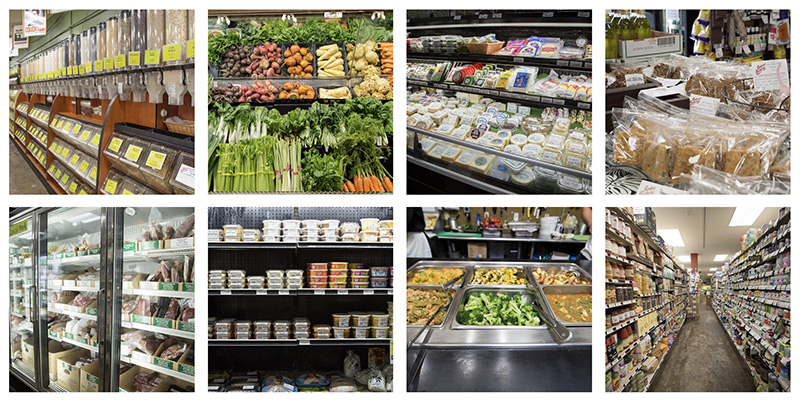 Realize Impact is Kokua Market's "fiscal sponsor", a service where donors can provide donations to organizations that do work similar to a 501c3 nonprofit, but which themselves are not organized as a 501c3 nonprofit.