Structure: Fund
Raised: $20 million($13M equity + $7M debt)
Raising: Another $25-$50 million
Domiciled in: Netherlands
Investing in: Africa+
Gigawatt Global is a Jerusalem-based, Dutch-registered company backed by American investors creating a platform to provide renewable electricity to some of the most challenging countries in Africa — geared to offering strong potential returns on investment while supporting humanitarian and social causes including clean energy, women's empowerment, health, education, access to clean water and food security.
Their team includes Israelis and Palestinians and people in the UK and each African country they are active in. As Israelis, the members of their core leadership are committed to working with all those – in the region and across the globe – who share their vision of a world where all people have access to live-giving energy. They are not affiliated with any government but act in partnership with all governments looking to promote the interests of the people of the countries in Africa (and the Middle East) where their projects are located.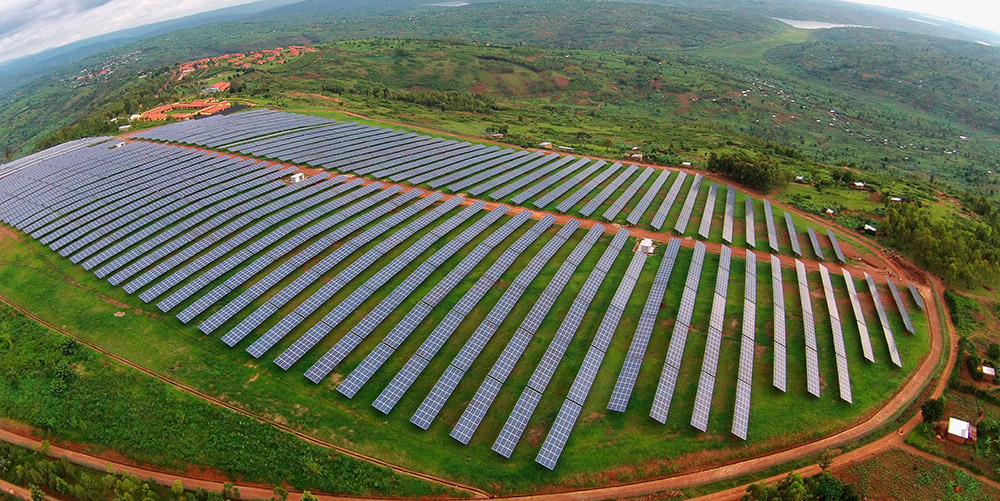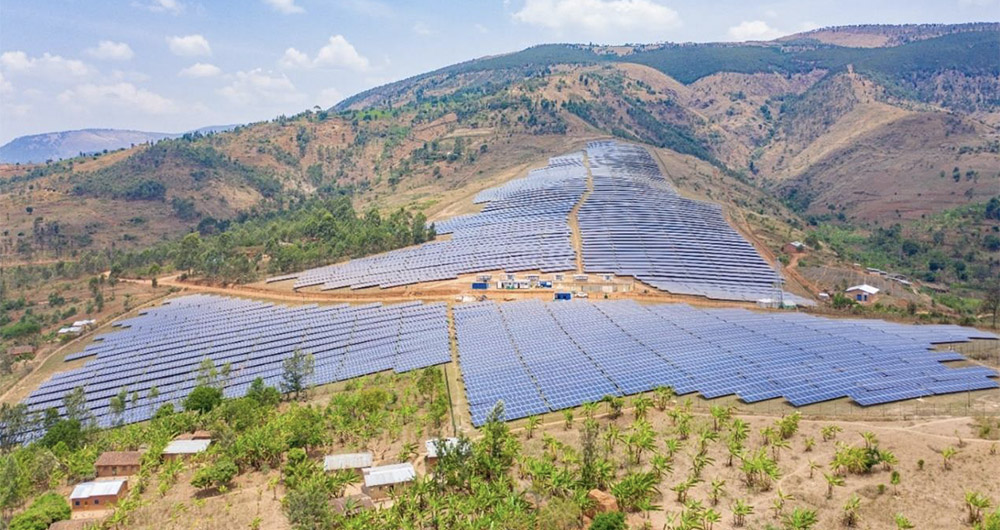 Gigawatt Global has a rich pipeline of renewable energy projects, providing solar, wind and hydro electricity, mostly in Africa. They delivered the first utility-scale solar electricity interconnection under the White House Power Africa program (in Rwanda), and were honored by the US State Department as a finalist for the Secretary of State's ACE awards in Corporate Excellence/Sustainability. They opened our first field in the US, in Georgia, in June of 2016.
They are exploring strategic partnerships at the platform level; they have signed a term sheet with an investor consortium for their Series A first institutional round of investment, and are open to others to explore possibilities. In addition, they'll be looking for significant additional funds invested in the parent company in the coming years, to deploy as project capital in solar.
Realize Impact has invested a few times into Gigawatt Global from a handful of donor-investors. If you'd like to invest your philanthropy in powering Africa, or if you'd like to co-invest along side us with your savings, let us know.