Grapevine gathers like-minded people to donate to a common cause. Join us to find your community and make an impact. Together.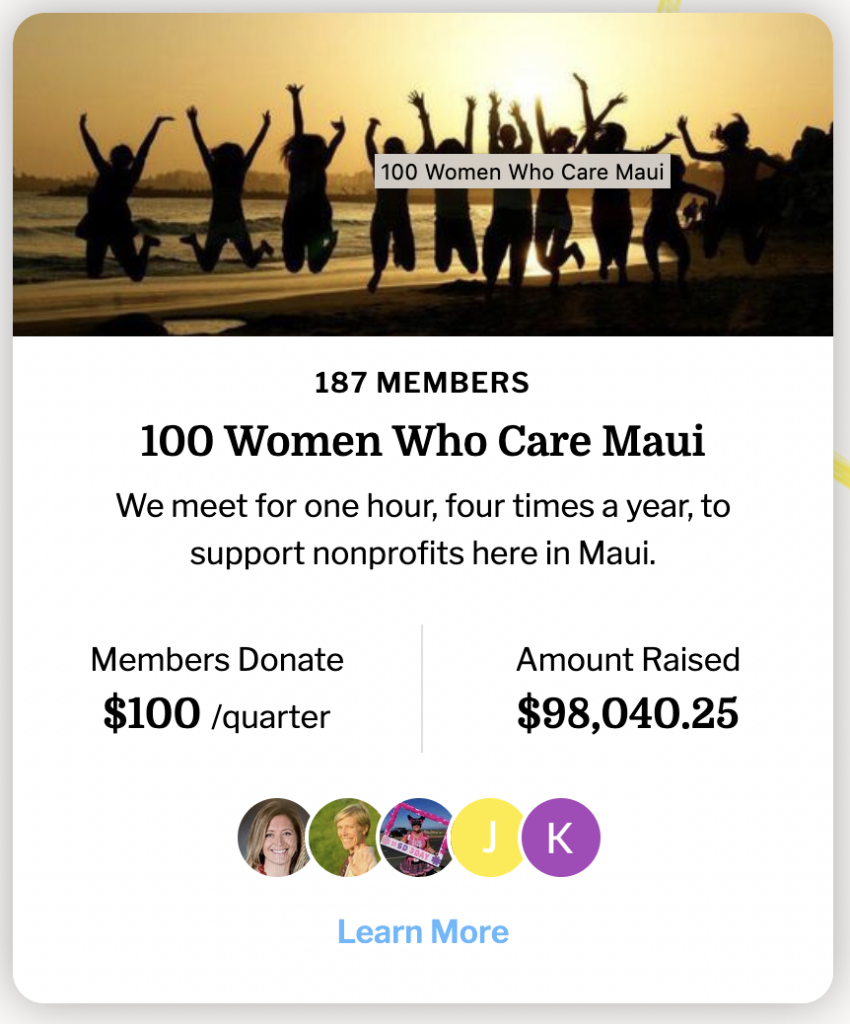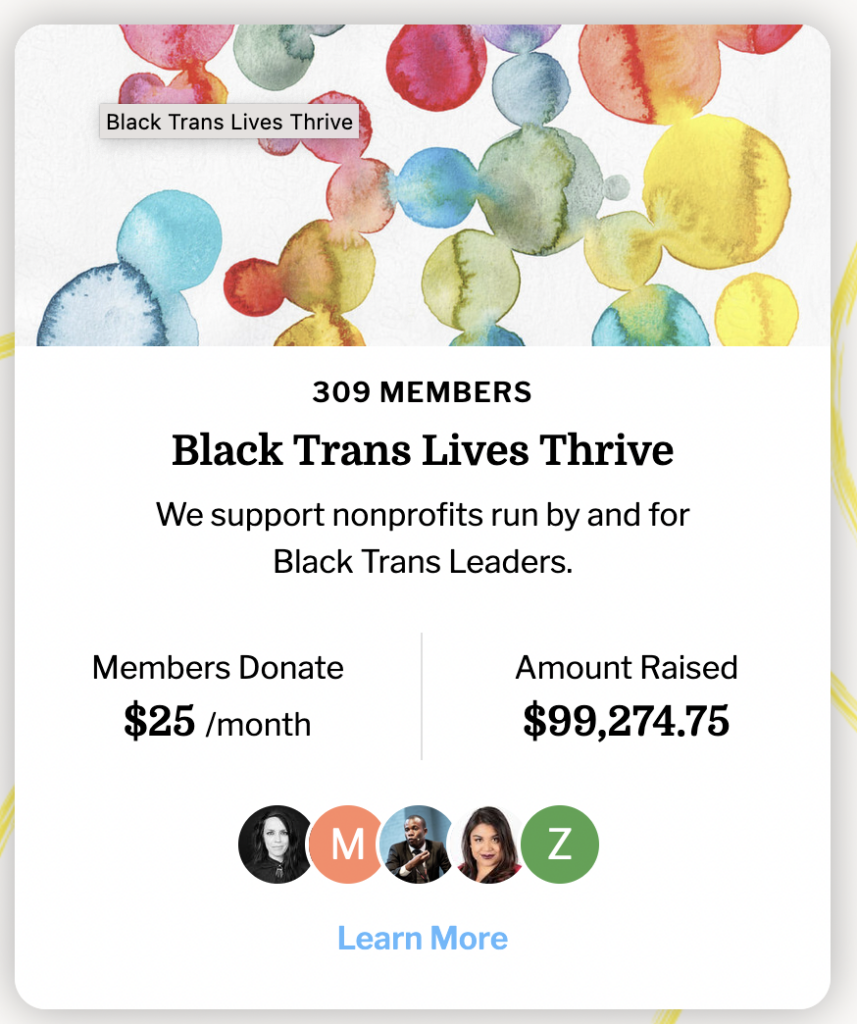 Realize Impact invested $100,000 to help scale up Grapevine's business and their impact.
What if you made a commitment to give back regularly and intentionally? What if you brought friends, colleagues, coworkers and others along with you? Your commitment could help make a real difference for the nonprofits in your community and the causes you care about. Not just one time, but every month, quarter, or year.