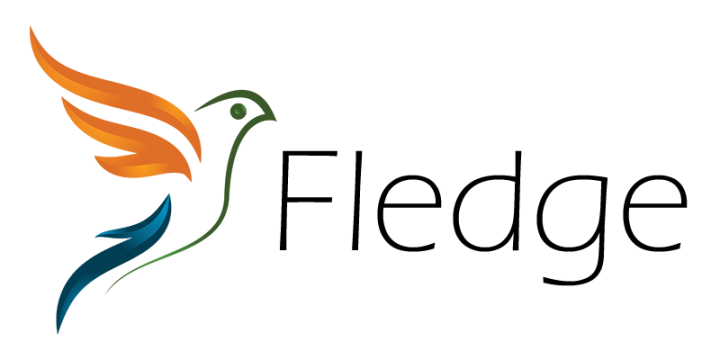 Fledge is a global network of conscious company accelerators and investment funds, helping entrepreneurs create impactful companies and co-ops at scale through intense, short programs filled with education, guidance, and a massive amount of mentorship.
Each city runs (up to) one session per year. Each city's program is a bit different from the others', but all are focused on mission-driven for-profit companies, and all invest in their fledglings.
Th educational curriculum is based on The Next Step books and online classes, taught to fill in any gaps in the key skills entrepreneurs need to know to succeed: strategy, financials, marketing, sales, funding, etc.

The whole network shares a global network of hundreds of mentors, who share their experiences, advice, and connections in 1-on-1 meetings with participants.

Every day, week after week, the participants iterate on their business strategy, financial models, marketing and sales plans, funding options, and investor and sales pitches, plus we put a special focus on storytelling. The result is intense and creates lasting value for years after the companies return home.

Fledge started in 2012 and to date has invested in over a hundred companies from dozens of countries.
Invested $65,000
Realize Impact invested $65,000 into Fledge, adding to a total pool of capital that exceeds $3 million. This investment was recommended by seven people, half of those attending Fledge's new Angel Accelerator, with a mix of direct donations and grants from Seattle Foundation and Impact Assets.
If you would like to join in this crowd or co-invest along side us, contact us.