Back in 2020 four donor/investors used then then-new philanthropic investment service to recommend $177,800 of investment into Aquacycle, San Diego company with a novel technology for cleaning wastewater.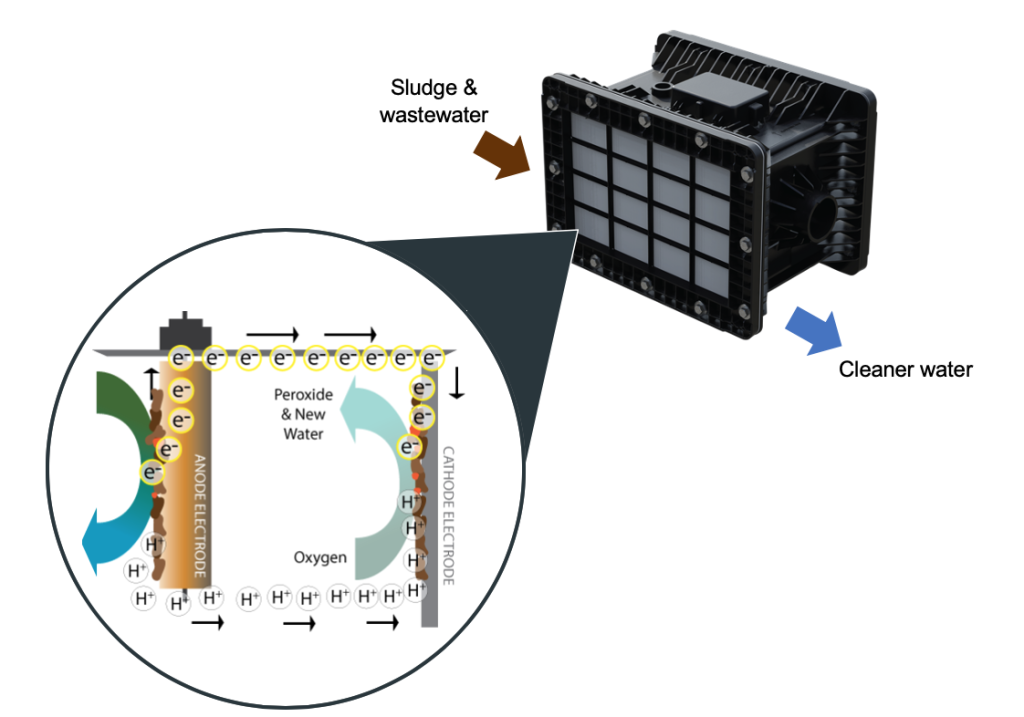 Aquacycl® has developed the BioElectrochemical Treatment Technology (BETT®). The BETT® systems select and control natural bacteria for the purpose of accelerating wastewater treatment rates, eliminating primary sludge, minimizing secondary sludge, producing electricity and making new molecular water.
Last week, Aquacycle repaid this investment, plus interest and this week Realize Impact will be returning 99% of all that money to the donor advised funds of those original donors. Hopefully they'll find another investment to reuse that capital, or if they want, they can now grant more money than they started with a year ago.