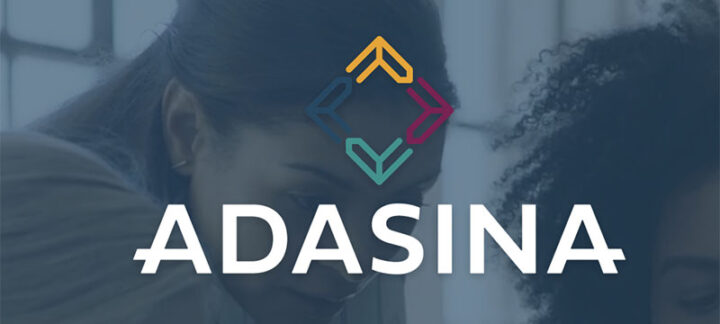 Adasina calls itself "a bridge between financial markets & social justice", and the latest investment from Realize Impact.
They are a Black-owned and women-operated investment company. Adasina Social Capital is a company dedicated to serving as a bridge between social justice movements and financial markets and the new home of our social justice investing strategy.
Their approach integrates People, Investments, Campaigns, and Education to provide transitional capital and an accessible model in which investors and social justice movements have the resources to leverage the current financial markets in pursuit of a more regenerative future – one in which all people and the planet can thrive.
Adasina is a registered investment advisory firm, founded by Rachel Robasciotti, and is a sister company of Robasciotti & Philipson. Both firms are based in San Francisco.