UbiQD is an advanced materials company powering product innovations in agriculture, clean energy, and security. Our quantum dots enable industry leaders to harness the power of light and our first product, UbiGro®, is a layer of light that helps plants get more from the sun.
At UbiQD, we know that great technologies depend on great materials. Our patented quantum dots hold the key to unlocking low-waste, high-efficiency solutions for society's most pressing problems. By developing dots that are safe, reliable, and, affordable, UbiQD's solutions enable a new wave of revolutionary technologies. Through green chemistry and novel manufacturing techniques, our solutions replace capital-intensive alternatives.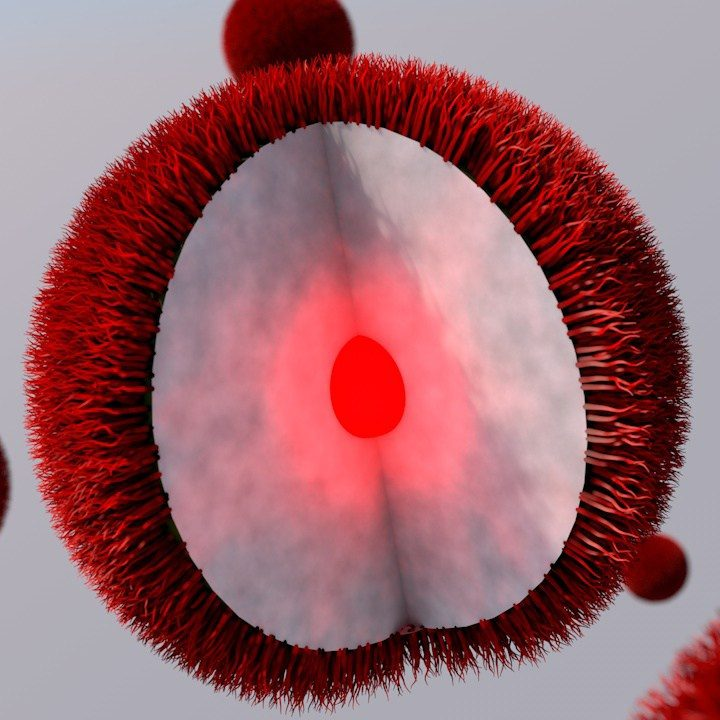 UbiQD is headquartered in Los Alamos, NM and we are licensing technology developed at leading research institutions, including Los Alamos National Laboratory and MIT.
Realize Impact invested twice into UbiQD, once through the Decarbon8 fund, and once through our new partnership with the Sustainable Grant Making Partners Fund.